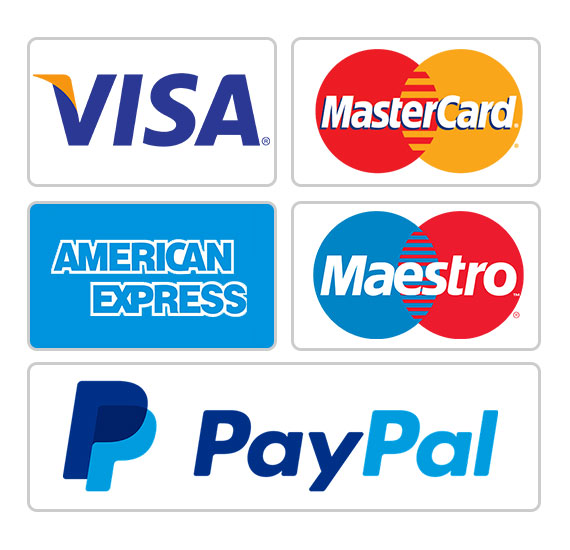 registration Forums and Details
In an effort to serve our customers better, preferred kart numbers will have to be registered for 2022. 2021 competitors will have priority status and can retain their desired numbers if submitted in a 2022 early pre registration process that will begin Dec 12th to Feb 20th. After this period all numbers will be designated on a first come first serve basis.  
Pre registrered Competitors benefits
In 2022 Season Pass & Pre registered customers will not only receive substantial financial discounts but also have early registration desk times that will aid in speedy insurance and credential pickup. VIP times will be made available in each race weekend schedule.  
2022 Parental Consent / minor release form
Please note that the F-Series requires all participants under the age 18 to have a birth certificate on file.  The license form for all drivers, including minors, are available for download below. License document and Birth Certificate can be sent to [email protected] or mailed to:
The F-Series
503 Bay Ave  
Union Beach
NJ 07735
[email protected]